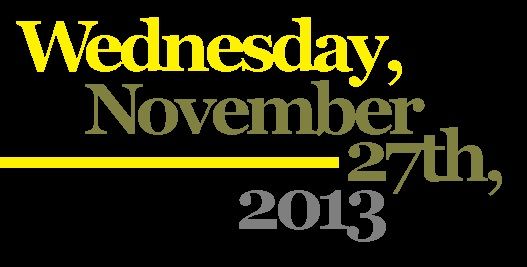 Today was a pretty exciting day, because it was the very first out-of-the-city trip with the new camper...!
Granted, it was only up to Sun City and back, to grab a secondhand mattress that would soon become the camper bed. The coordinates for the photos are 33.77554,-112.236907; these photos were taken from the 303 loop, as the sun was setting over the Peoria Regional Preserve on the north side of the city. But..! It did give me a chance to break in the wheel bearings a little bit, get some highway driving under my belt, and put a few dozen miles on the trailer.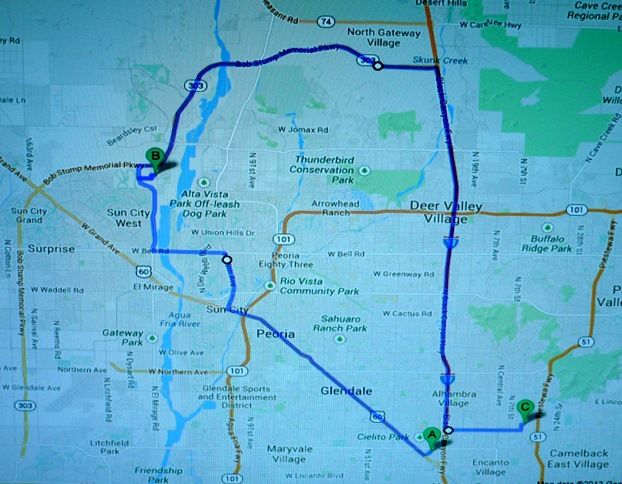 Today's route on the mattress-retrieval mission, up to Sun City, and back to town.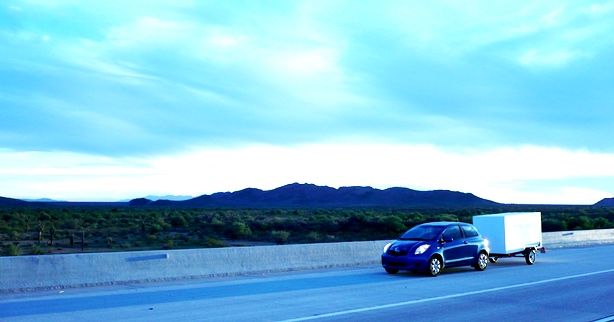 The Yaris (plus camper trailer) in front of the Peoria Regional Preserve at sundown.
The sun sets on East Wing Mountain.
Total miles today: 60.6 miles.
Total miles logged so far: About 100.
Next up: A spontaneous journey north, for the first bona-fide road trip/camping excursion with the camper. I wonder where the road will take me next...?